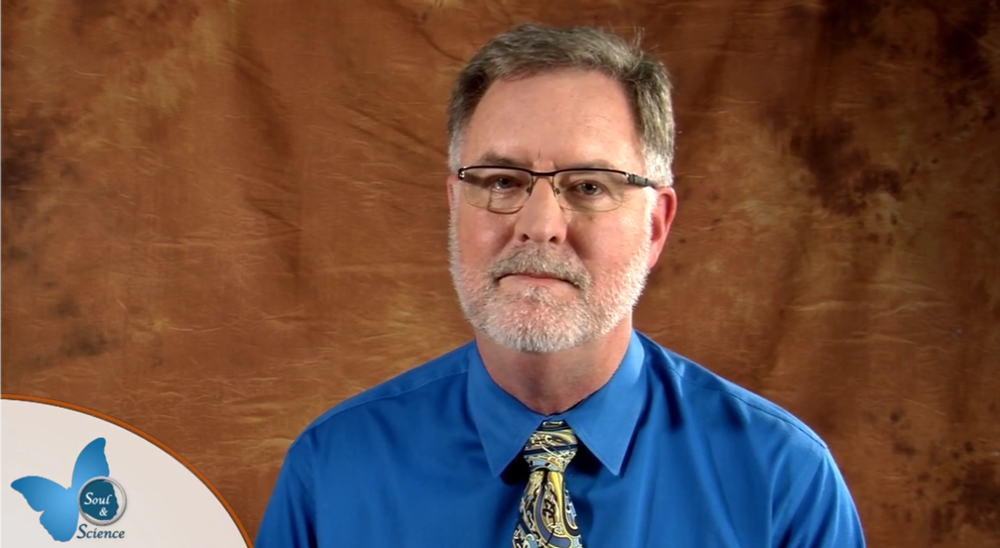 Kevin Dieter M.D. FAAHPM is a 1985 graduate of Northeastern Ohio Medical University (NEOMED), and is currently a Clinical Associate Professor of Family Medicine at NEOMED as well as serving as a Medical Director of the Hospice of the Western Reserve in Cleveland, Ohio.. He is board certified in both Family Medicine and Hospice and Palliative Medicine, and became a fellow of the Hospice and Palliative Medicine Academy in 2009. He is active nationally in the Academy of Hospice and Palliative Medicine, currently serving as Chair of the Spirituality and Humanities Special Interest Group. He completed his residency training in 1988, established Waynesburg Family Practice, and discovered his passion for hospice care shortly thereafter when he became the medical director for a local hospice program. Kevin's professional energy and training have been focused on hospice, palliative care, and medical ethics since that time.
Kevin remains active in medical education in diverse venues, including NEOMED, where he helped to develop the nationally recognized Palliative Care curriculum, which has a strong component of a "Hospice Patient as Teacher" experience during the Family Medicine clerkship. He is the recipient of several teaching honors, including the 2012 Tow Humanism in Medicine Award, and was recently inducted into the NEOMED Master Teachers Guild.
Kevin has provided hospice and palliative care at several health care systems, but recently has been drawn to focus on bedside care of the dying and their families as a physician at the 40 bed David Simpson Hospice House. Compassionate care of the dying also led him to his involvement in the Sacred Art of Living program where he is currently a mentor and facilitator, having completed the Anamcara Apprenticeship. His ongoing hope is to incorporate that wisdom into medical education throughout the medical and nursing education system. Kevin and his wife Jennie live in Brecksville, Ohio and are fortunate to enjoy the Cuyahoga Valley National Park outside their door. They have 3 "grown kids" who have started adventures of their own in Washington, DC, Columbus and Lakewood, and recently were blessed with 2 beautiful granddaughters.  He enjoys fly-fishing, reading, cooking and drinking wine.