Altered States of Consciousness
Individual Learning Track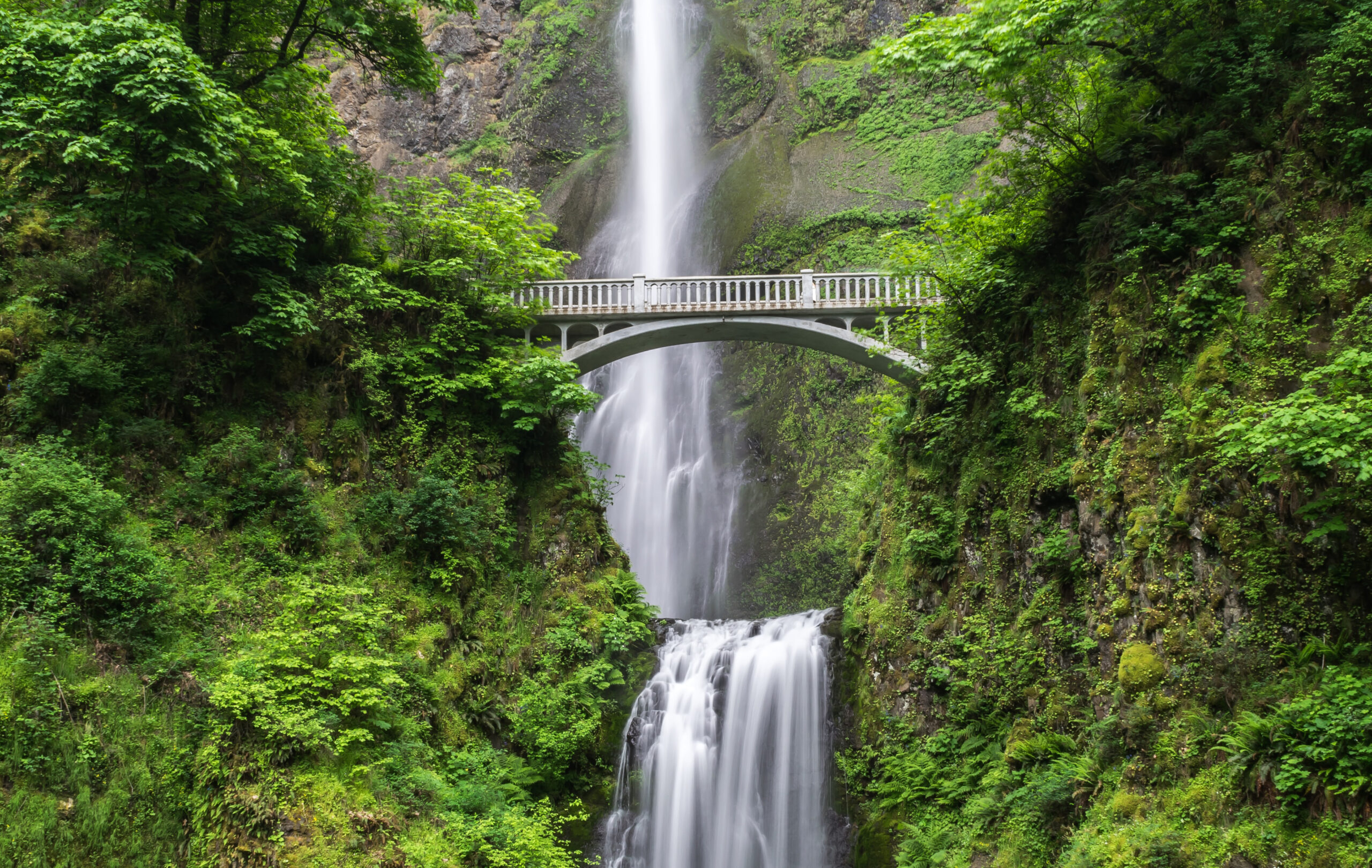 Altered States of Consciousness
Series Overview
Persons in altered states can be some of the most isolated persons in the world.  Coma Communications offers clinically sound perspectives and best practices that offers families and caregivers practical ways to maintain relationships and offer support to those we care for.
Encountering someone who is in an altered state of consciousness may often result in a feeling of helplessness and disconnection.Stan Tomadl and Ann Jacob have worked with people in altered states for over 35 years.  Their experience has taught that someone is always home and communication is always possible.  In this Soul & Science series Stan and Ann provide instructions and practical guidance in understanding how this important form of communication can be learned and used at the bedside.  Both professional and family care providers will appreciate the accessible and loving ways in which support can always be given to those we love and care for.
Lesson One: CONSCIOUS BREATHING
Learn a simple technique that can assist any caregiver in supporting a person in an altered state.
Lesson Two: FOLLOWING SIGNALS
Discover the subtle ways that persons in altered states communicate and which open up channels of communication for caregivers
Lesson Three: DEMENTIA & RELATIONSHIP
Witness the ways in which we can notice and develop new kinds of relationship with those we care for.
Lesson Four: COMMUNICATION THEORY
Engage with useful tools that explore and reinforce connections between caregivers and care receivers.
Lesson Five: ETHICS & FEEDBACK
Consider the special ethical considerations related to supporting persons in altered states.