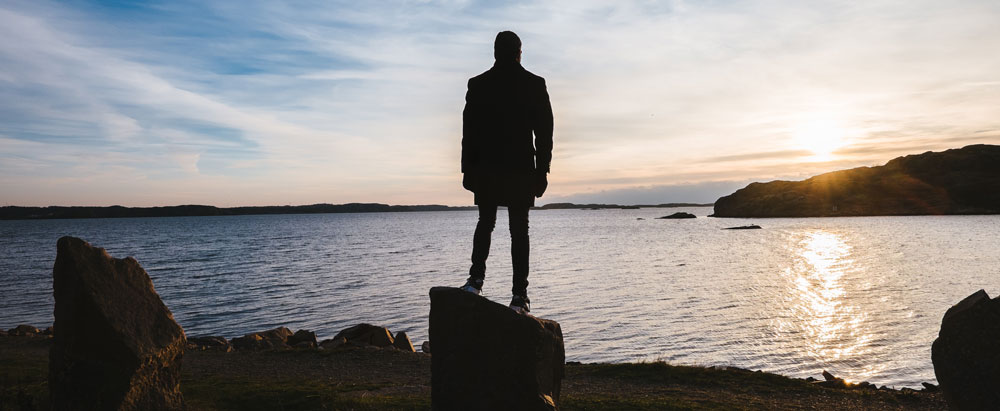 Soul & Science is more than learning new data and information.  Sharing insights, story and experience are fresh ways to deepen and integrate new best practices. The three step group process designed to support Soul & Science lessons is the acronym ACT (ASK Questions, CONVERSE with Others and TRANSLATE into Action).  Each Soul & Science lesson offers easy-to-use recommendations that can be adapted for a variety of groups—whether composed of professional and/or family caregivers.  ACT Learning Groups can also be created for virtual meetings using a variety of electronic options. A list of creative group learning possibilities is available by clicking here. 
GUIDELINES for ACT LEARNING GROUPS
Our stories are just data with soul…
―Brene Brown
Anyone who actively participates in a Soul & Science series is encouraged to participate with others in an ACT Learning Group.
Participants should view and reflect on the assigned Take Five for Caregivers lesson prior to an ACT group.
ACT Learning Group participants should make a commitment to participate in an entire five-part study series in order to establish continuity and trust among group members.
ACT Learning Groups are designed to meet at regular intervals throughout a five-part Soul & Science series.  Ideally, a group would choose to meet once a week, every other week or, at the least, once a month, in order to complete a program series.
The ACT Learning Group process is designed for a minimum sixty minute session.  Groups could expand the time, of course, and adapt the schedule accordingly.
A critical element for the success of an ACT Learning Group is to provide some time and space for personal reflection and journaling.
It is recommended to appoint someone in the ACT Learning Group to be timekeeper and to volunteer to facilitate the process.  This role could be shared and alternated among group members.
Professional caregiver groups may choose to incorporate more clinical aspects of a Soul & Science lesson by referencing the many website materials related to the topic.
 A non-negotiable element of the ACT process is to reread the ACT Agreements during each group session
The issue of confidentiality within an ACT Learning Group should be clearly agreed upon by all members.
AGREEMENTS for an ACT LEARNING GROUP
If we are willing to embrace the challenge of becoming whole, we cannot embrace it alone— we need trustworthy relationships to sustain the journey toward an undivided life. Rejoining soul and role requires a rare but real form of community
—Parker J. Palmer
Many years of experience have shown that processes like ACT Agreements are a valuable and integral part of small group process and life. Each ACT group session should include a few moments to re-read these simple agreements at the appropriate stage of the meeting.  These agreements will support an environment of mutual exploration and respect.  ACT Agreements also encourage caregivers to engage in personal reflection and to experience any best practice before they would recommend them to others.
Each Soul & Science Lesson offers a three step ACT Learning Group Process designed for a minimum hour-long meeting. Before each of the steps, the group should revisit their agreements as a way of creating a safe space for exploration and learning.
Agreements for Step One:


ASK QUESTIONS THAT ENGAGE BOTH THE HEAD AND THE HEART.

In our ACT LEARNING GROUP, we welcome learning that respects both what we can measure (science) as well as the immeasurable dimensions of each person (soul).
In this group we work to create a space that encourages mutual learning and exploration.
As a member of this group, I commit to participating in the inner-work and reflection needed to bring my undivided self to the Soul & Science lessons.
Agreements for Step Two:
CONVERSE WITH OTHERS IN A SPIRIT OF RESPECT AND INTEGRITY
In our ACT LEARNING GROUP we come with a beginner's mind.  Soul & Science lessons invite the sharing of questions and experiences that requires sincere trust, mutual respect and personal integrity.
In this group we listen and share in ways that respect each person… one person speaking at a time and avoiding the temptation to fix, save or advise.
As a member of this group I promise that nothing shared here is to be repeated outside of the group without explicit permission—no exceptions!
Agreements for Step Three:
TRANSLATE LEARNINGS AND BEST PRACTICES INTO ACTION
In our ACT LEARNING GROUP we dedicate ourselves to the service of relieving suffering—in ourselves and those we serve― through time tested and clinically trustworthy practices.
In this group we encourage the creative application of Soul & Science lessons in real-life caregiving situations.
As a member of this group, I look forward to working with best practices in my personal life so I can confidently and appropriately translate them for others.